Podcast: Play in new window | Download
Subscribe: Apple Podcasts | Android | RSS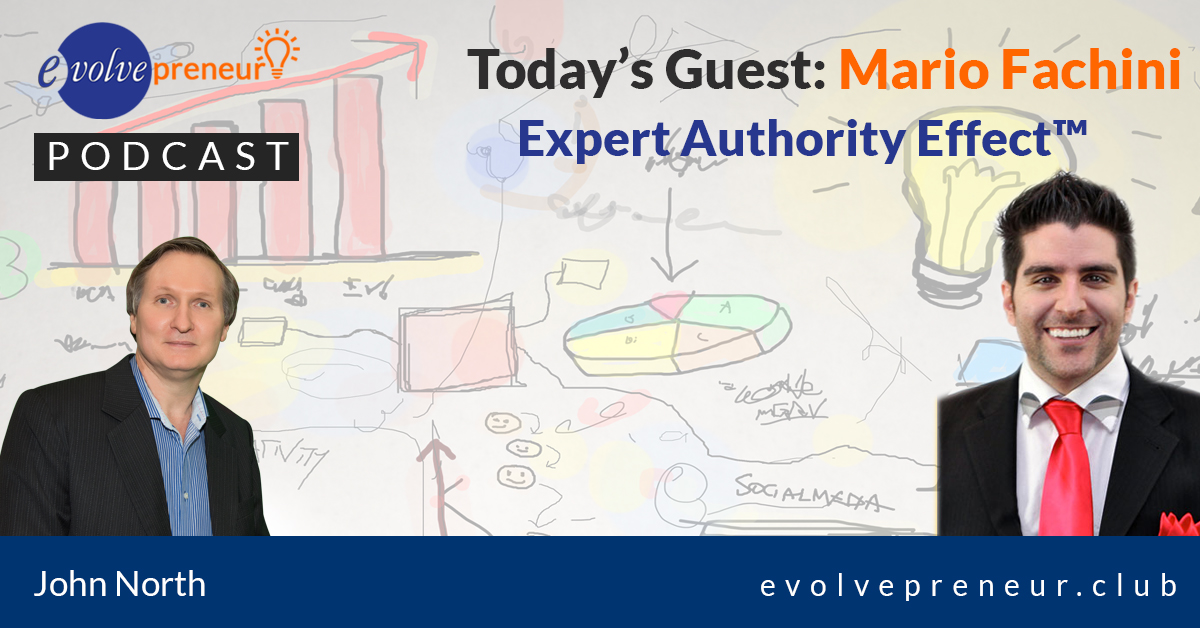 John North from Evolvepreneur interviews our special guest, Mario Fachini.
Mario Fachini is a 2x #1 International Best Selling Author, Advisor, Speaker, Consultant and Entrepreneur.
He is the CEO and Founder of Mario Fachini Consulting and the creator of the Expert Authority Effect™, his 8-Week Masterclass flagship training, dedicated to increasing your authority positioning so you will attract more ideal dream clients, and close more sales easier and faster.
Since 2012, Mario's 7-Step Brain Dead Simple Blueprint has helped his clients increase their authority positioning, have a new found sense of clarity and confidence in the direction of their business, and there isn't anyone who has gone through his 8-Week Masterclass Training Curriculum who didn't become a best selling author.
He is an expert in creating marketing strategies and systems that combine traditional advertising with direct response marketing and the most up-to-date and effective digital media and social technologies.
His consulting and marketing agency helps ambitious entrepreneurs develop, plan, and execute growth strategies to not only ensure the short term fast results they desire, but also position themselves for continued long-term sustainable growth and increasing market share.
▶ Mario is making his Expert Authority Effect™ 7-Step Blueprint available complimentary to you for this training at: www.ExpertAuthorityReport.com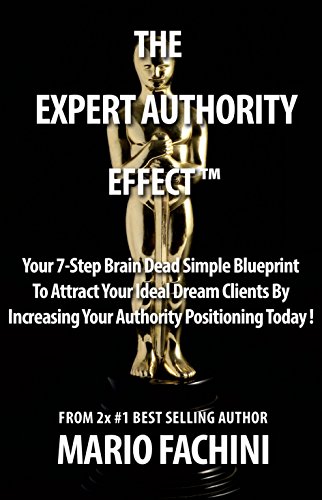 • Are you frustrated with having to chase down prospects for an answer? • Prospects weren't really interested in the first place? • Only took your meeting to be polite • Can't afford your services? • Aren't the decision maker?So was I, that Is why I created The Expert Authority Effec...
More info →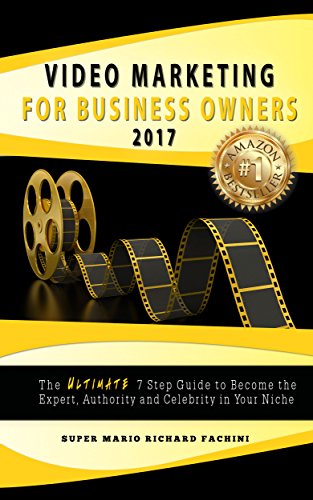 Video Marketing for Business Owners is the Ultimate 7 Step Guide for you and your small business to take the knowledge and expertise and showcase it in a way that your potential customers view you as the expert,authority, and celebrity of your niche. Attract higher quality leads with this simple to ...
More info →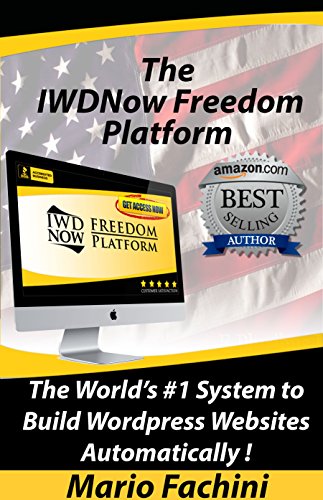 Learn more at: http;//www.iwdnowfreedomplatform.com about The World's #1 System to Build Great Looking WordPress Websites Automatically!
More info →
Published in Business Strategy, Podcasts