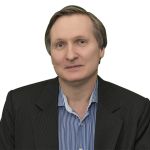 Would you like to be a guest on our show?
Please fill out the form below and we will be in contact. We will also need a quality headshot emailed to info@evolvepreneur.com.au.
We need a brief BIO (50 words ish) on the form, this is what we would read out on the show.  We can get a more detailed text for the page once the booking is confirmed.